…like the journal of your deep and adventurous friend as she travels through life searching for meaning, freedom and herself.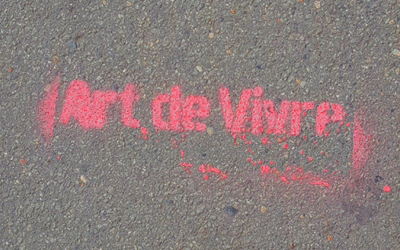 After a circuitous search for meaning that took me around the world, I was about to start yet...
read more

ABOUT ME
Life comes with all kinds of stressors and adversity. I am trained professionally and personally in the tough school of life to support and guide you on your own unique life journey.