…like the journal of your deep and funny friend as she travels through life searching for meaning, freedom and herself.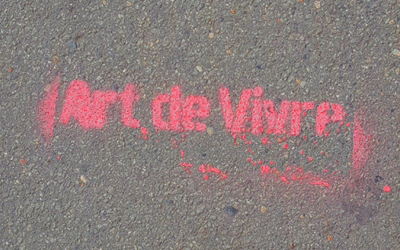 After a circuitous search for meaning that took me around the world, I was about to start yet...
read more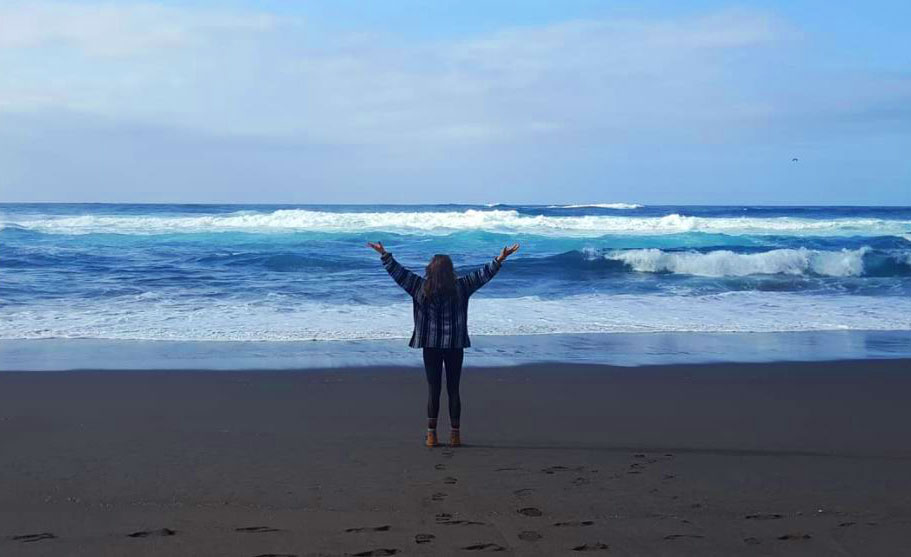 Our stories connect us to each other

ABOUT UNFOLD
Let me inspire, guide and walk by your side as you learn how to be more present, authentic and empowered. With non-judgment, kindness and clarity I listen, offer new perspectives and share stories.
WORK WITH ME
Life Coaching
Logotherapy
Workshops