…like the journal of your deep and funny friend as she travels through life searching for meaning, freedom and herself.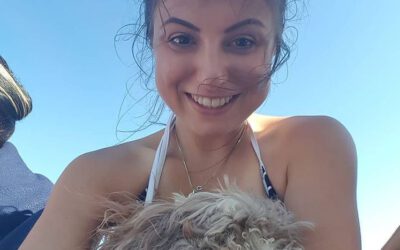 "Sweetie, I feel a lot of fear within you. What is it?" I was taken aback and even felt ashamed....
read more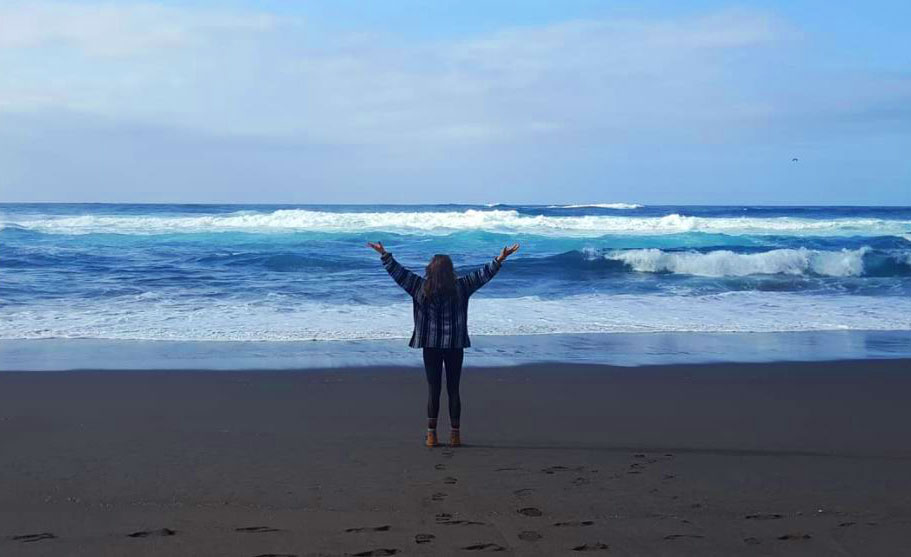 Our stories connect us to each other

ABOUT UNFOLD
Unfold with me. Let me inspire, guide and walk by your side as you learn how to live in a more conscious and meaningful way. This is my passion and my pleasure. With non-judgment, kindness and clarity. 
WORK WITH ME
Mindful Mentoring
Logotherapy
Workshops