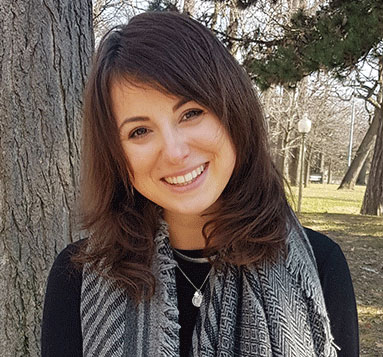 My heartfelt intention is to support and inspire more authenticity, empowerment & joy.
Experience genuine, kind clear support from a fellow seeker. My style of guiding is authentic, funny and compassionate.
Mindful Mentoring Session
Experience an hour of self-care with me. This hour is just for you. I am here to listen and offer different perspectives and tools to help you navigate more skilfully. 
This offer of workshops around important life topics is for you! Please pick and choose workshops based on your needs and interests. Trust that all workshops offered are serving your process of becoming a better and truer version of yourself. 
Better Communicating
Communication is key. Learn the communication skills you need to improve your life.
Intention Setting
How we can use the power of intention setting to positively influence our life.
COMING SOON
Healthy Boundaries
Learn what boundaries are, why they are important for your life and how to set them.
COMING SOON
More to come! Stay tuned!
Sarah's warmth and open mindedness created room for me to be myself and feel my emotions.
She is an incredible listener, always focused so she can analyze your situation—with appreciation!
The crystal clear and benevolent way that Sarah works with you is like exploring hidden facets, unfolding yourself. Always with mindfulness, awareness and self-acceptance!