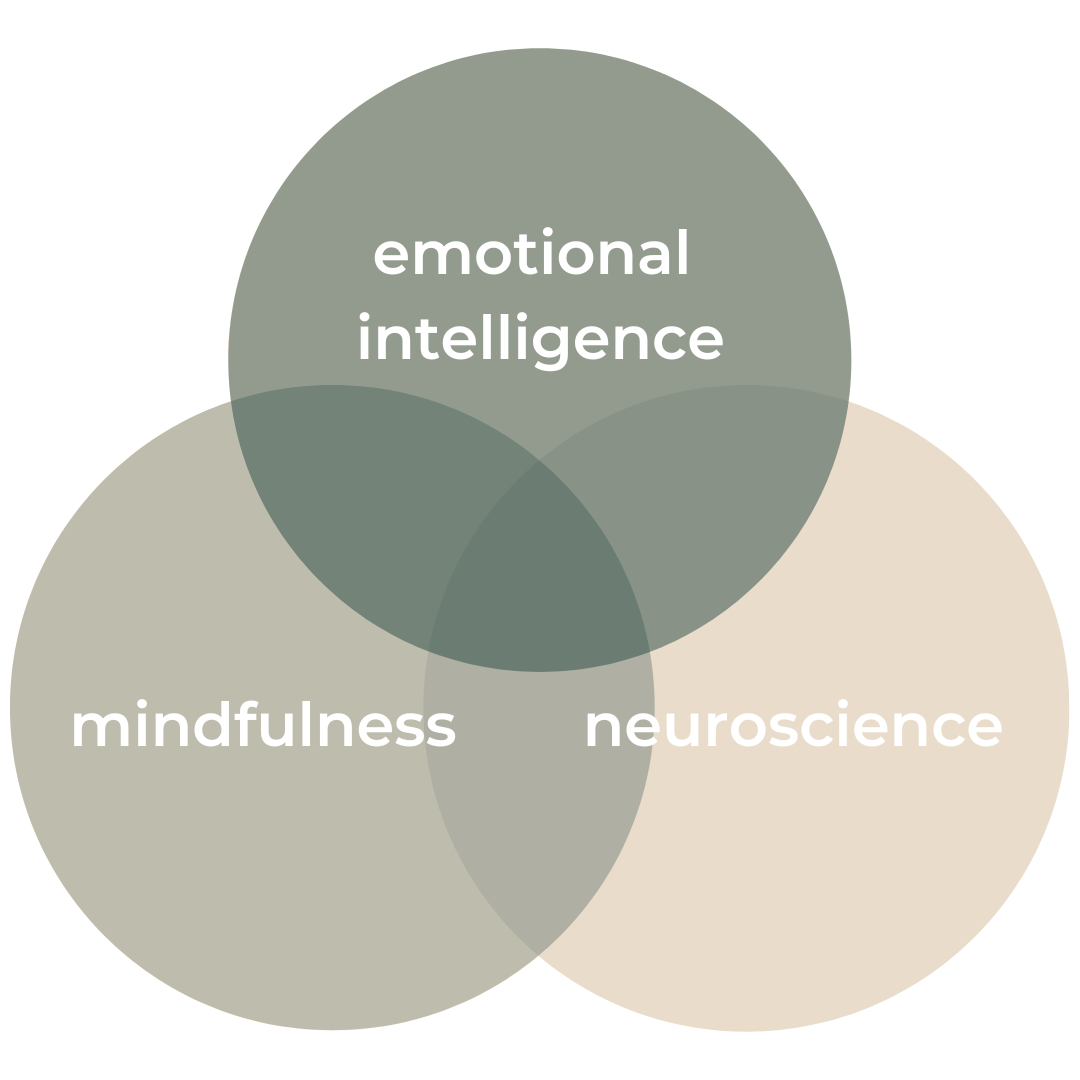 Originally developed at Google, Search Inside Yourself teaches practical mindfulness, emotional intelligence and leadership tools to unlock your full potential.
Evidence-based approach combining neuroscience, attention-training and emotional intelligence
Provides practical tools that can be applied immediately
Developed and tested at Google
Highly interactive and transformative
Search Inside Yourself has been described as "life changing." It allows for deep transformations through accessible and practical content. The tools, practices, resources and exercises you'll learn in the Search Inside Yourself program will help to:
Experience greater overall well-being.
Develop greater self-awareness and emotion regulation.
Build resilience in the face of challenges.
Develop empathy and communicate more effectively.
Increase focus and attention.
SIY starts with a highly interactive live (online or in-person) training followed by a four-week online journey. It is highly interactive, including experiential exercises, dyads, group conversations, attention-training practices and writing activities.
For Organizations: Organizations across industries and geographies choose Search Inside Yourself due to its highly practical and scientifically proven methods to improve overall emotional intelligence, well-being, resilience and personal and organizational leadership.
For Communities & Partners: For non-profit organizations, universities, communities in need, underrepresented groups, government employees, or the non-profit sector.
Search Inside Yourself workshops are facilitated by two teachers. I feel very blessed to be collaborating with my friend and colleague Joseph Croskey. Together, we offer a unique set of backgrounds, expertise and perspectives. 
Joseph enjoys exploring the art of leadership and inspires others to share their unique gifts with the world. His leadership training began at the USMA, and after graduating from West Point, forged more leadership skills in US Army Ranger School. He directs programs about diversity, equity and inclusion work and was recently named the inaugural Executive Director of the Frederick Douglass Institutes. He holds a Master's in Educational Technology Leadership from The George Washington University and earned his Ph.D. doing qualitative research on university students' experiences with mindfulness. He teaches leadership and wellbeing to a variety of organizations including the United Nations and is an activist for human flourishing.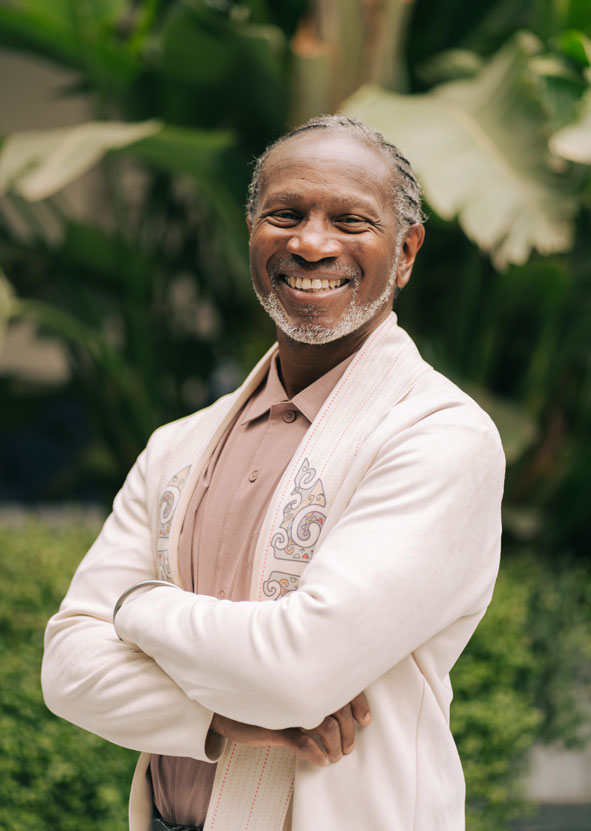 Workshops tailored to your team
With my professional training in Mindfulness and Emotional Intelligence, Self-Leadership, Meditation, and Value & Purpose Discovery, I lead teams through immersive workshops that incite real shifts in perspective and behavior. I combine the most effective practices and approaches with my personal first-hand experience to provide personalised programmes to meet your needs. 
Burnout & Burnout Prevention
Resilience & Growth through Adversity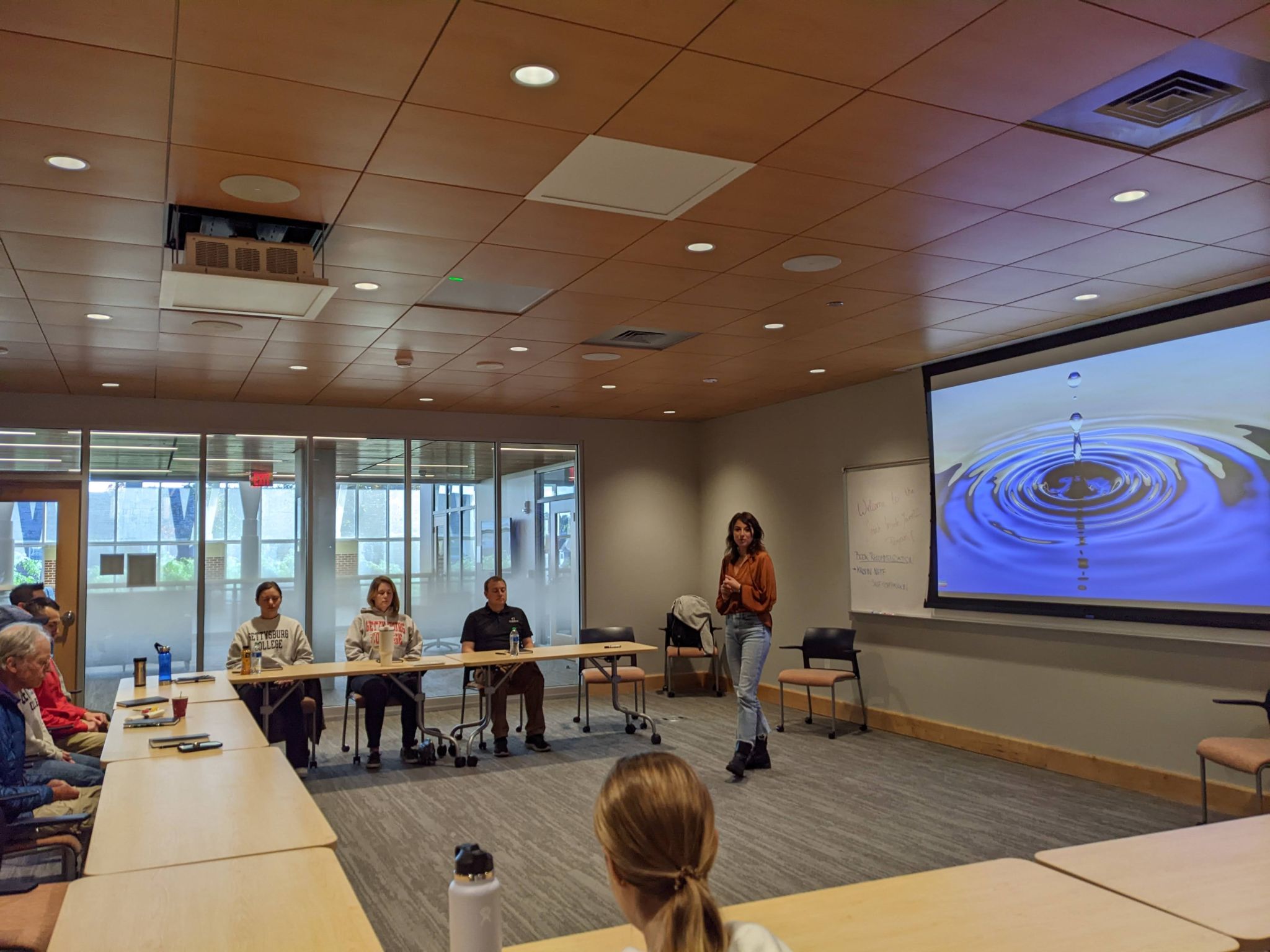 Some organizations I have worked with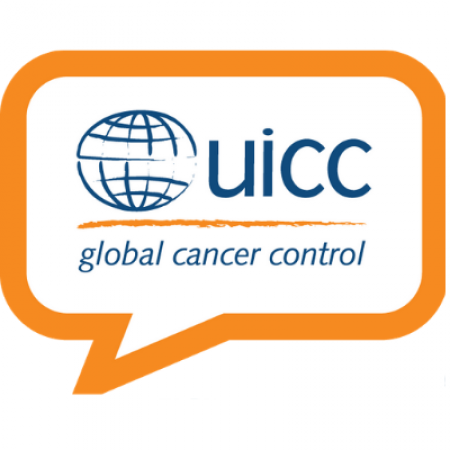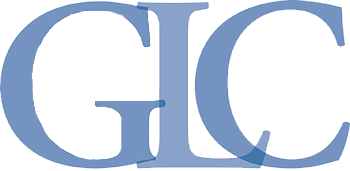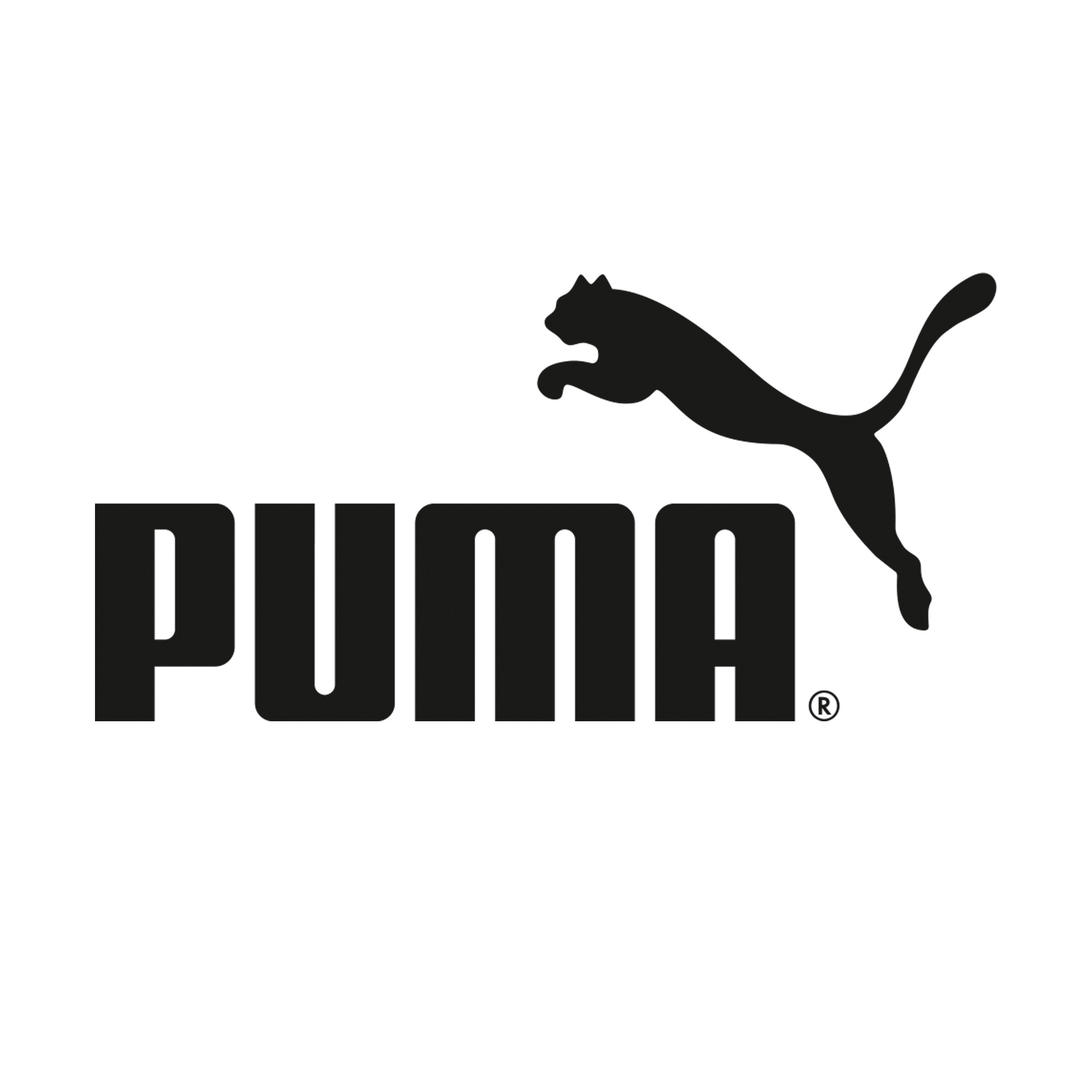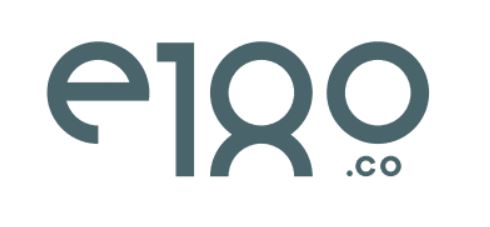 "Sarah has a warm presence, she creates hope, motivation, and supports vulnerability with her stories and explanations of materials."
"Well spoken, organized, knowledgeable, professional, friendly, warm - thank you, Sarah!"
"Sarah took each person's contributions seriously and respectfully acknowledged them. Sarah also shared personal experiences that helped reinforce that we're all working on these things all the time, and helped illustrate how the exercises can help us in various situations."
"Sarah is my sunshine mentor. She helps me see new and positive perspectives that release beautiful feelings. Sarah inspires and empowers me in many ways. She always listens to me with benevolence and gives me the tools and keys to move forward and reach my objectives. I can clearly see my progress. Thank you Sarah!"
Kenza B., Coaching Client
"Strong communicator of her emotions and her experiences practicing the methods and practicing what she teaches. Calm, self confident, experimental with herself. Always growing, open, loving, wealth of experience."

ABOUT ME
Life comes with all kinds of stressors and adversity. I am trained professionally and personally in the tough school of life to support and guide you on your own unique life journey.