Several years ago I set out on my own circuitous search for meaning (entire story in my blog) The search made me realize that feeling lost is better than never seeking out answers at all. I learned a lot trying to find my way through failure, depression and despair. When I started the journey, a path of purpose started to unfold. I fell in love with working on myself, inspiring and teaching. That is what I am and what I do – inspire, teach and mentor people to lead more conscious, clear and compassionate lives.
Stuck & Frustrated
If someone were to look back at my life in 2016, things would have seemed pretty neat: I was about to finish a promising trinational business degree, I had a contract with a successful service provider company, a loving relationship and family, a nice car… Sounds wonderful, right?
And it was – but just not for me. However perfect my life looked from the outside, inside I felt stuck und frustrated. It had once been my dream to start a marketing career in Germany after my studies, to climb the career ladder and to be "successful". But as I got closer to fulfilling this dream it suddenly felt empty. As I approached the day of my graduation, one thing became undeniably clear: I needed to find a path that held a deeper meaning to me. The problem was that I had no idea what this "deeper meaning" was for me. After a few years of unsatisfying work, I decided to drop everything and try backpacking.
All I knew was that there existed an exciting world out there. And I figured that maybe if I go and explore, if I learn more about the outside world, it might teach me something about the world within. At first, I was anxious and doubtful at the prospect of backpacking alone and I wasn`t the only one—my loved ones thought that I had lost my marbles. Yet that nagging frustration persisted, and it pushed me to overcome my doubts and fears of being judged. To finance the trip, I worked three jobs at a time and I sold everything that wasn't essential. The moment I had enough saved, I booked my flight. I was off into the world.
– 1 – 
Into the World
I will never forget the feeling I had while looking through that oval airplane window. What I saw was the shoreline of the Sao Miguel, the main island of the Azores peninsula. This island was my launch pad, the point of no return.
I was leaving Europe and my Mom and my aunt. As I sat in the plane that would leave the Azores and take me to Boston, my senses were hyper alert. A wild cocktail of emotions were swirling inside of me: excitement, joy, elation, panic, doubt, anxiety. However, one emotion was dominant: the strong feeling of being truly alive. In my mind, I was acutely aware that this was it: No return ticket and a whole new world ahead of me. The openness felt as vast as the endless sky I could see stretching over the Atlantic ocean.
Never had I stepped so fully into the unknown, without an inkling of what this new chapter would hold for me. I had no idea when I would touch European ground again, when I would see my family again… But the moment the airplane was airborne, I made a commitment to wholeheartedly trust the adventure.
– 2 – 
Walking that Path of Purpose
I eventually found what I call my "Path of Purpose". And I found it at the most unexpected moment―while washing dishes and listening to a TED talk about how mindfulness can empower each and everyone. In that moment it felt like what had seemed to be a confusing and disconnected chaos of puzzle pieces suddenly fell into place: I realized that I wanted to be a mindfulness teacher. The accompanying feelings of calm and strong knowing signalled to me that I was on the right path.
And ever since that moment I have been walking along this path. I have completed Teacher Trainings and Mentoring Programs and have acquired Coaching Certificates. You may ask how I know that I made the right decision And my answer is that being on this path fuels my life with new energy and motivation. This path asks me to constantly grow and hone my skills. To look at my self with honesty and use the lessons I learn to help others.
I am endlessly curious about what I do and I cannot imagine ever knowing enough about self-development, authenticity, mindfulness, emotional intelligence, etc. (some of my friends call me "mindfulness nerd")
Inspiring, motivating and supporting people around the world is what I love doing. I deeply believe that if we are able to guide and help each other reach our greater potential, we can together create a happier and healthier world.
– 3 –
To be vulnerable. To be genuine.
To be safe. To be connected.
Heal and thrive through meaning discovery.
Cultivate a nuanced and articulate understanding.
Relevant tips and tools for real life.
To have a sense of humor and find happiness in the small things. 
To be genuine and true to myself.
To create a safe and non-judgmental space. To connect.
Heal and thrive through meaning discovery.
To cultivate presence and depth.
Relevant tips and tools for real life.
To have a sense of humor & find happiness in the small things.
My mission is to inspire and support you on the journey of becoming the best version of yourself. I am dreaming of a more conscious and compassionate world. This is why I love living, sharing and teaching the ways that allow us to be more courageous, clear and kind.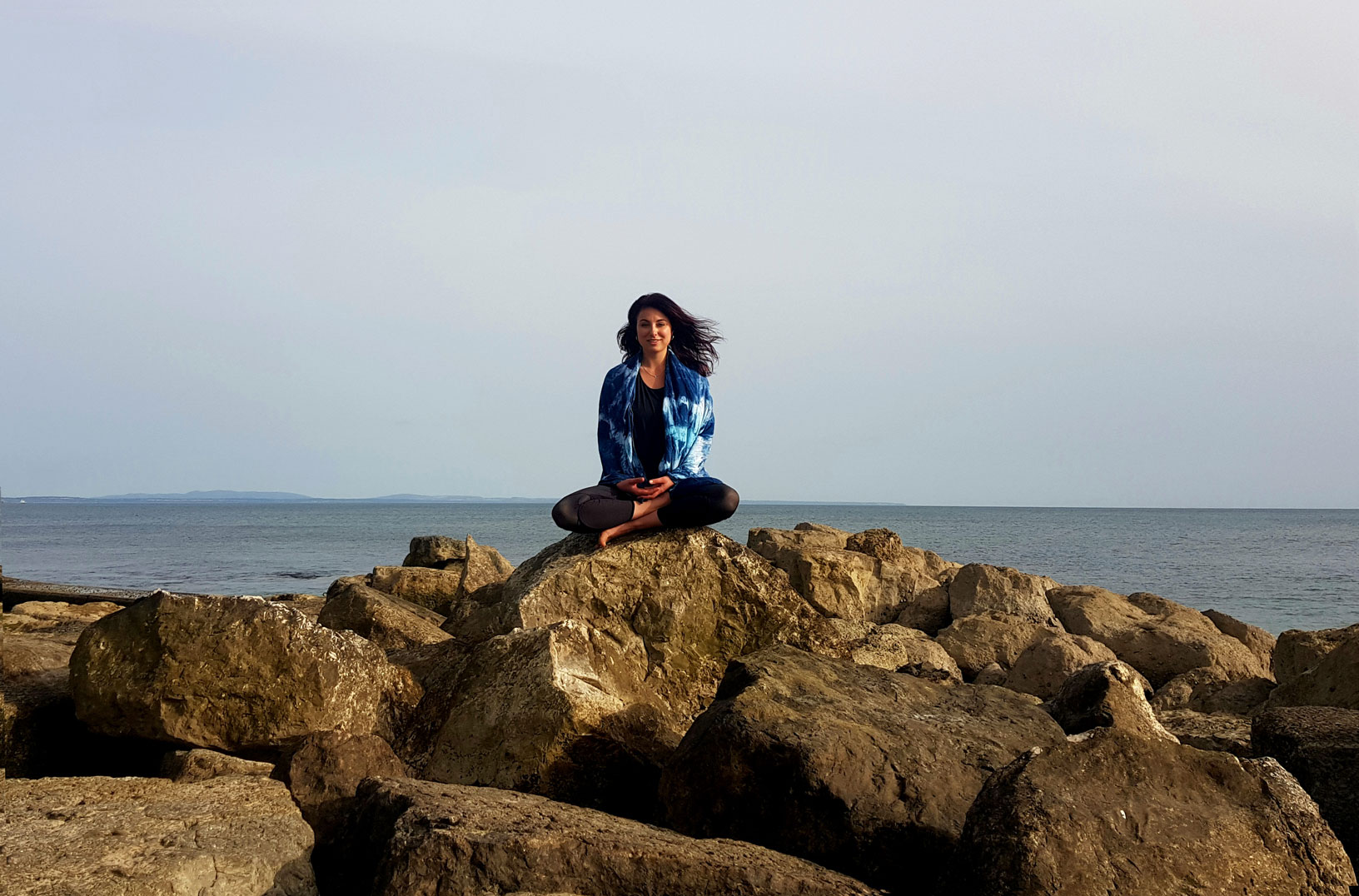 ABOUT UNFOLD
Let me inspire, guide and walk by your side as you learn how to be more present, authentic and empowered. With non-judgment, kindness and clarity I listen, offer new perspectives and share stories.
WORK WITH ME
Life Coaching
Logotherapy
Workshops