BUILD A HEALTHY & FULFILLING LIFE
to move from suffering and confusion into clarity, calm and confidence.
Imagine learning how to have a better relationship with yourself, others and the world. 
I am a curious life traveler, chosen optimist, certified teacher for mindfulness and emotional intelligence and logotherapist in training.
I am here to help you unfold your true self.
My heartfelt intention is to support and inspire more authenticity, empowerment & joy.
1.
Book Discovery Session
(free!)
2.
Understand your struggle, needs and what I can offer 
3.
Decide if you want to work with me and in what way
4.
Get the support you need to heal and thrive
It can be difficult to invest in ourselves in the business of everyday life. Get the support to find more clarity, grow and become the best version of yourself.
IS THIS FOR YOU?
You struggle to be present with yourself and others


You want to learn healthy coping mechanisms

You have a hard time finding inner peace and happiness

Emotions easily overwhelm you and you don't know how to best communicate your needs

You seek to be more in harmony and happiness with yourself and others
You experience distress and helplessness and need someone to listen and guide you so you can find meaning and fulfillment? Discover more meaning now.
IS THIS FOR YOU?
You feel challenged to find meaning in situations and/ or your life in general.

You have experienced a point in your life where you thought: "Enough is enough. I am not making sense. Something needs to change. Not someday, but NOW."

You experience distress and helplessness.

You want to feel good about yourself and your life. You are willing to become an active agent of your life journey.

If you are in the majority, you feel some lack of satisfying direction in your life.
Let you and your team be inspired and empowered with experiential workshops aimed to ignite lasting change. Search Inside Yourself or customized experiences.
IS THIS FOR YOU?
If you want to cultivate wellbeing at work!
Learn transformational skills like:
Manage stress, experience greater, overall well being, develop empathy, communicate more
effectively.
A transformational experience that can give you
the decisive advantage in your life and your career.
THE UNEXPECTED PATH TO SUCCESS AND HAPPINESS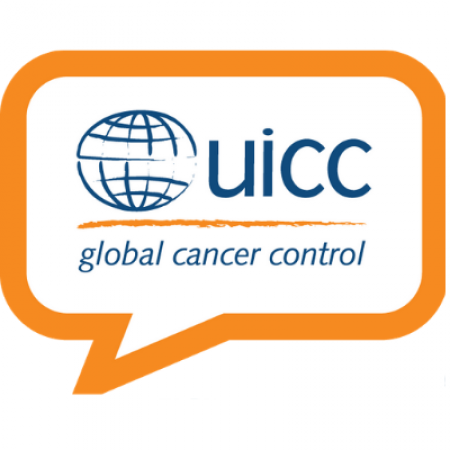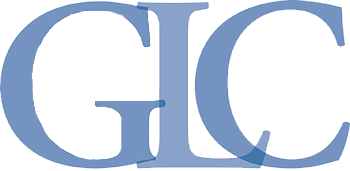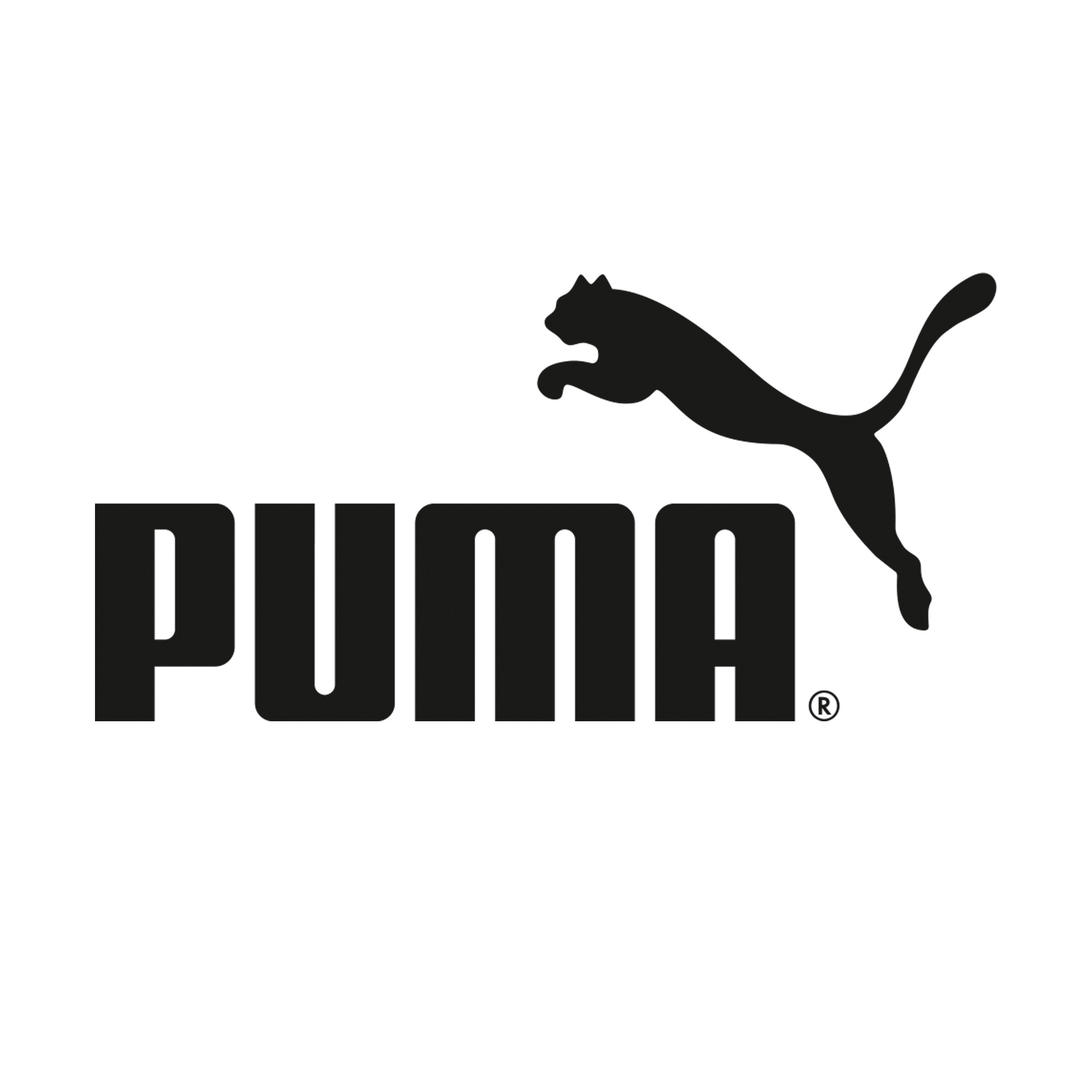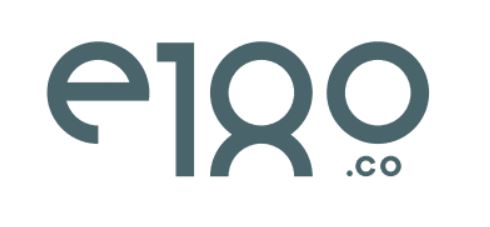 "I was going through a lot of stress in my life so I decided to seek professional help and that is when I came across Sarah. In just a few sessions, Sarah enabled me to perceive the world from a totally different point of view, which made a massive shift in my personality. 
With her knowledge, Sarah helped me diminish my anxieties and fears. My frustration, anger and narrow mindedness has essentially disappeared. Having Sarah as a coach is undoubtedly one of the best things that happened to me.
I will highly encourage everyone to seek guidance in these struggling times. It's the best investment you can make that will go a long way. I feel blessed to have found such an amazing coach and person like Sarah."
"Sarah is my sunshine mentor. She helps me see new and positive perspectives that release beautiful feelings. Sarah inspires and empowers me in many ways. She always listens to me with benevolence and gives me the tools and keys to move forward and reach my objectives. I can clearly see my progress. Thank you Sarah!"
"Sarah's guidance and practical tips always inspire me and help me reconnecting to my true self. She is a very talented, kind and empathic instructor and it is always a pleasure to learn from her."
"You introduced me to a new way of looking at daily struggles and myself in general. You make it look so easy for me to put a healthy amount of attention on myself and make me learn about accepting and not getting misled by my emotions. Your honest kind and the way you gain an understanding for my concerns is what makes you the very special and unique person you are."
"Thank you for the wonderful mentoring. It is changing me life."

ABOUT UNFOLD
Let me inspire, guide and walk by your side as you learn how to be more present, authentic and empowered. With non-judgment, kindness and clarity I listen, offer new perspectives and share stories.
WORK WITH ME
Life Coaching
Logotherapy
Workshops