1.
Book Discovery Session
(free!)
2.
Understand your struggle, needs and what I can offer 
3.
Decide if you want to work with me and in what way
4.
Get the support you need to heal and thrive
Workshops
Experience a transformational training that provides real-life tools!
The workshops I offer are journey you and your team embark on. It is a journey to search inside yourself and cultivate the resourcefulness to enhance well-being, leadership, resilience, mindfulness, and emotional intelligence, leading to improved team performance.
We can all experience greater contribution, performance, impact and fulfillment each day.
Or are you more looking for…
Logotherapy
A journey of healing and happiness through meaning discovery
You experience distress and helplessness?
You feel like there is more to life and you are seeking meaning?
Many people suffer from confusion and a lack of meaning in their life. I am here for you, to listen with presence and non-judgment. We work together so you can find more meaning in your life. This one : one therapy journey helps you find your way out of suffering and into fulfillment.
Or are you more looking for…
Mentoring
We all deserve to give ourselves the best chances to thrive
This 3-months mentoring journey provides 1-to-1 support to help you on the path to becoming the best and most authentic version of YOU.
What you will receive:
3 months of consistent support including

Personal sessions of 1-hour
Support in between sessions via e-mail

Individualized mindfulness practices
Practical tools to help navigate more skilfully through the waves of life
All sessions available from everywhere via Zoom.
"Sarah is empowering, effective, genuine, and real. She is passionate but also understanding but also challenged the way I thought."
"Sarah is my sunshine mentor. She helps me see new and positive perspectives that release beautiful feelings. Sarah inspires and empowers me in many ways. She always listens to me with benevolence and gives me the tools and keys to move forward and reach my objectives. I can clearly see my progress. Thank you Sarah!"
"Thank you! You are truly a beautiful soul and person with a gift to share with others as you allow them to unfold with you and help them to shape their journey."
"Sarah's guidance and practical tips always inspire me and help me reconnecting to my true self. She is a very talented, kind and empathic instructor and it is always a pleasure to learn from her."
"You introduced me to a new way of looking at daily struggles and myself in general. You make it look so easy for me to put a healthy amount of attention on myself and make me learn about accepting and not getting misled by my emotions. Your honest kind and the way you gain an understanding for my concerns is what makes you the very special and unique person you are."
"Thank you for the wonderful mentoring. It is changing me life."
I want Unfold with Sarah to create profit. Profit here means that people around the world are profiting from our actions by being supported to live a life of more belonging and freedom. Because we want to be part of the positive change on this planet, every year 7% of our profits go to Nuevo Amanecer. This is an organization in Guatemala that is dedicated to giving Mayan children a better future through education. I met the founder of Nuevo Amanecer and his family when I was living in rural Guatemala.
I feel so inspired by their unwavering effort to create better living and learning conditions for Mayan children, that I chose to donate to Nuevo Amanecer. Thank you to all my clients who contribute indirectly to this meaningful cause as well.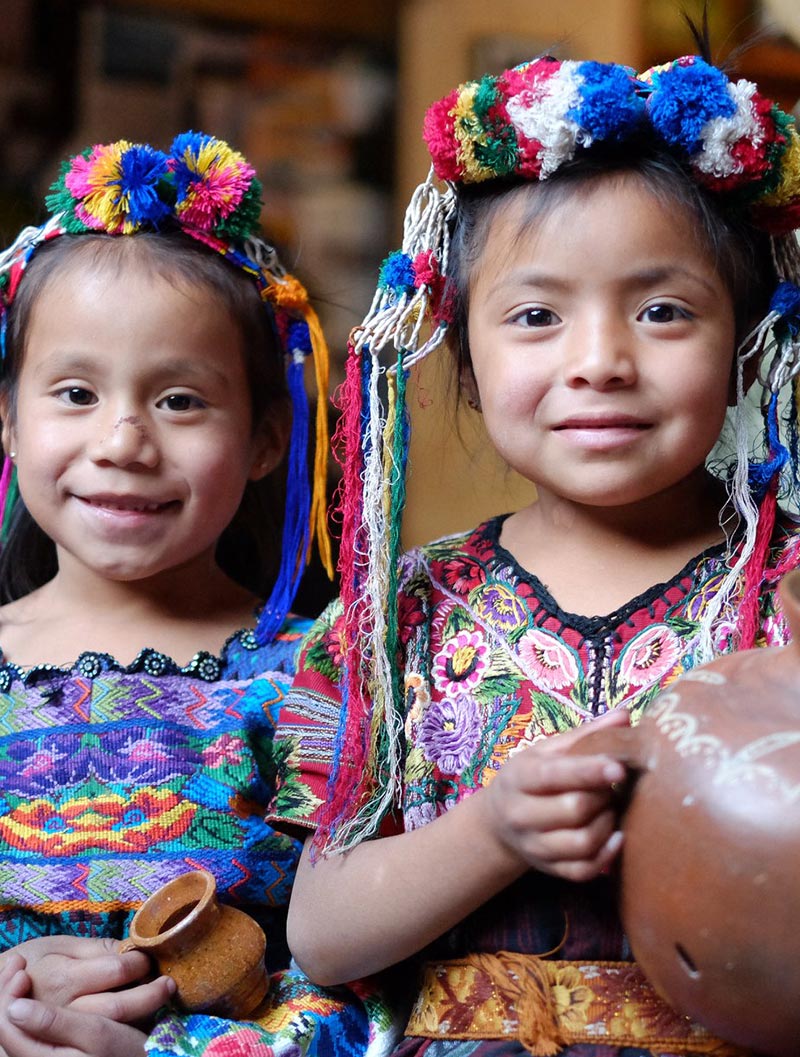 ABOUT UNFOLD
Unfold with me. Let me inspire, guide and walk by your side as you learn how to live in a more conscious and meaningful way. This is my passion and my pleasure. With non-judgment, kindness and clarity. 
WORK WITH ME
Mindful Mentoring
Logotherapy
Workshops